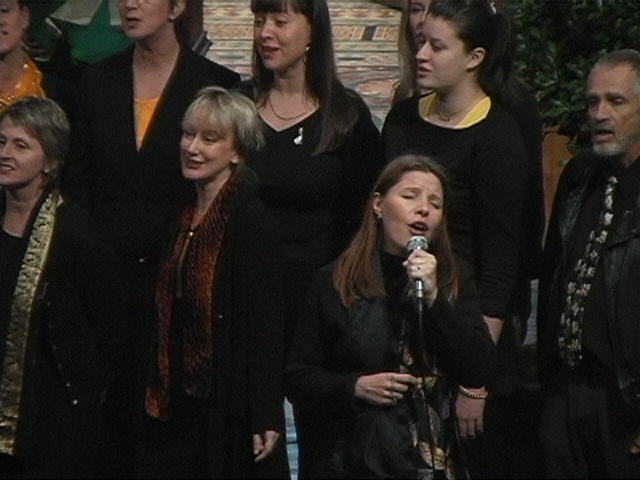 We have made a lot of good friends over the years. A number of people are on our "Friends of the Bees" email list, which is a great way for The Honeybees to stay in touch with friends and supporters all over Australia and overseas.
The Friends of the Bees receive an occasional email update with details of latest Honeybee Events, Gigs and other titbits of news.

You can join our Friends of the Bees mailing list by entering your email address in the box on the right...
To view our privacy policy, click here.