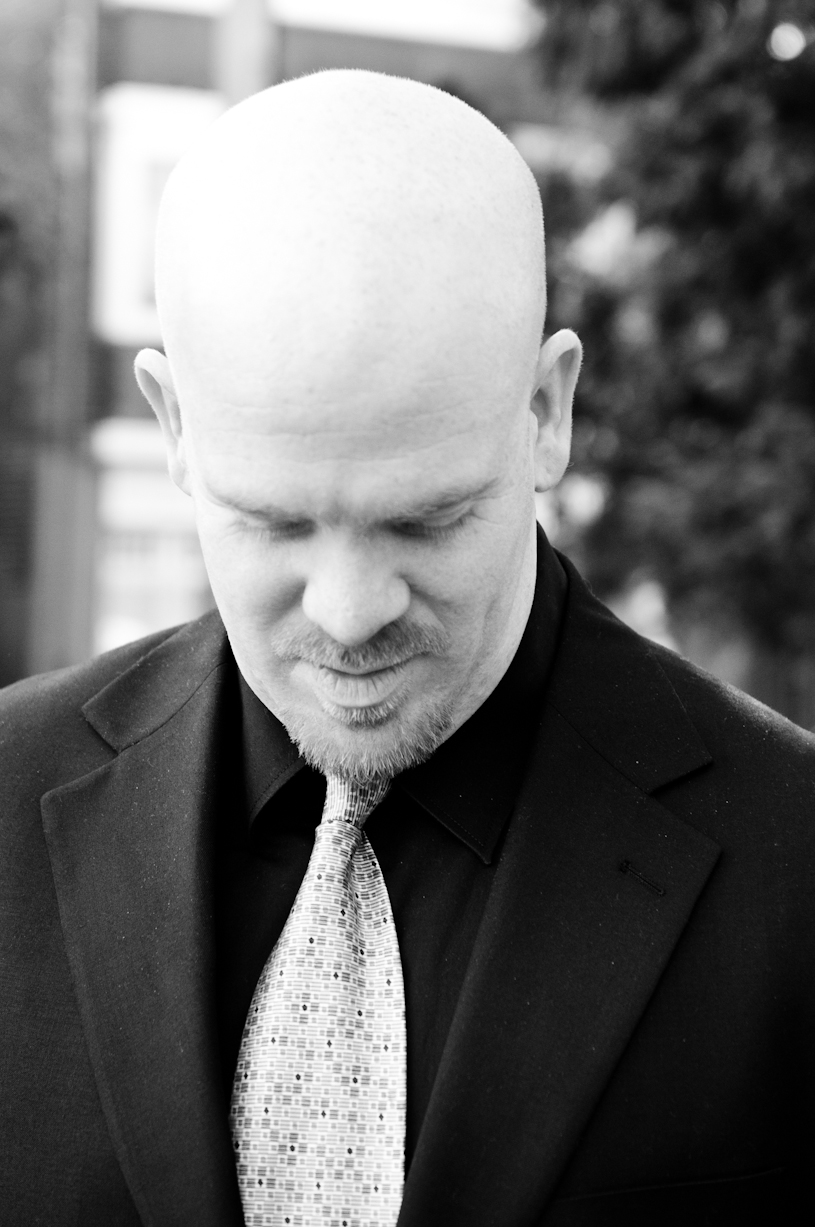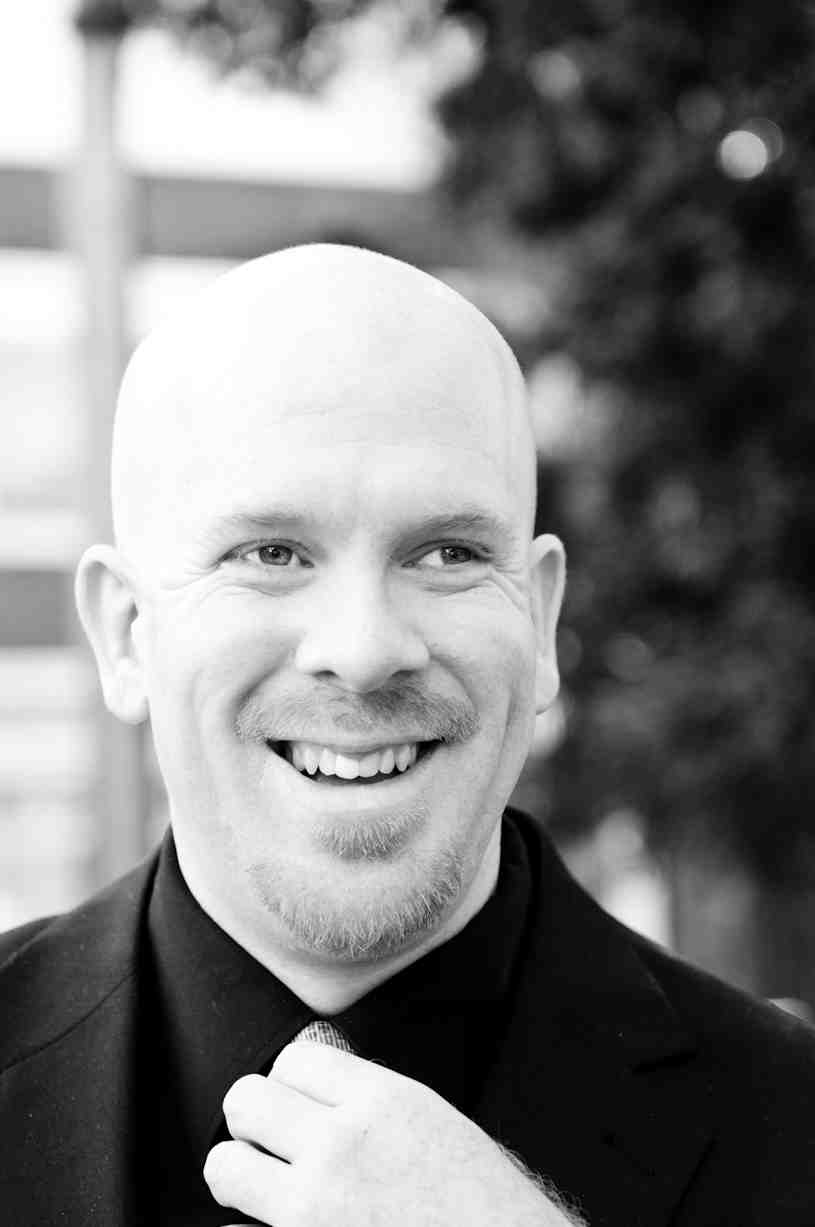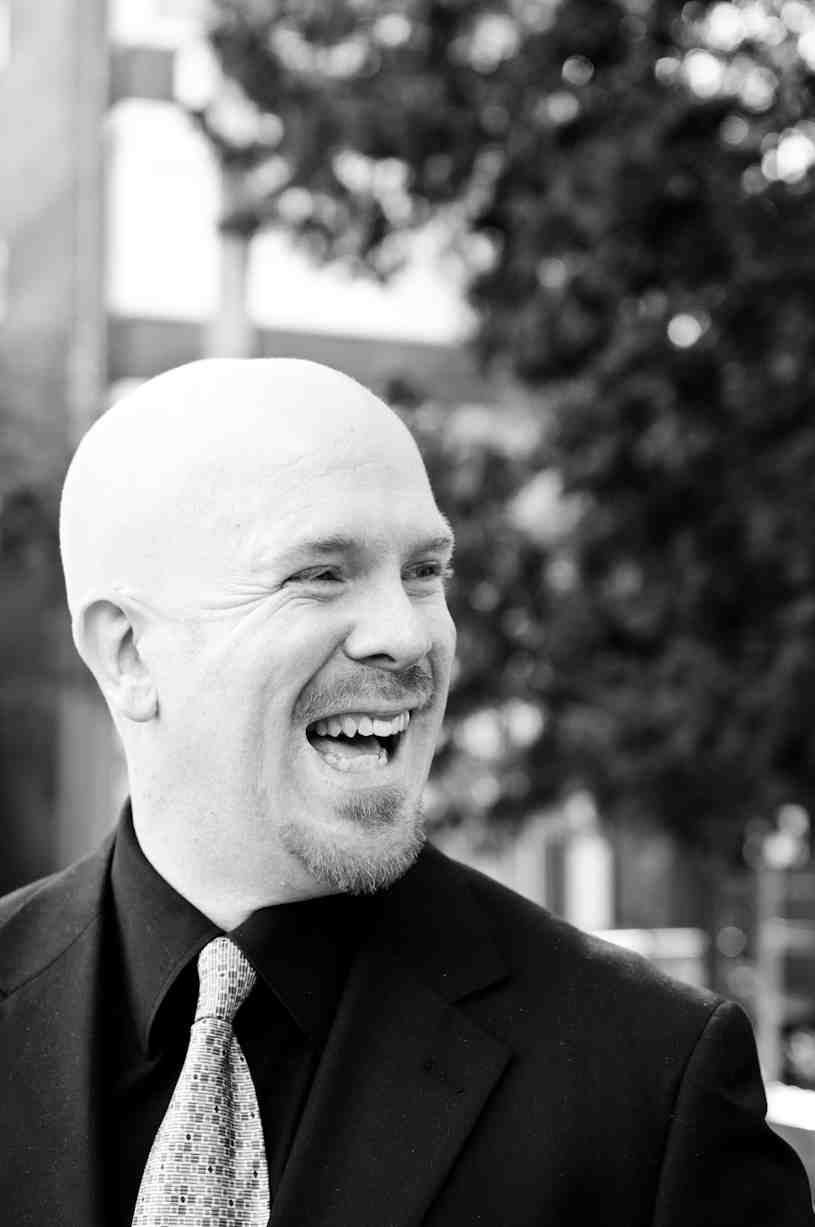 Stephen Clarke

Stephen is one of Sydney's most versatile choral directors. He began his musical life studying classical violin, switched to the viola when his hands grew big enough, then toughened up his callouses with the double bass, guitar, mandolin and ukulele. Once he discovered that when you sing, people actually listen, playing string trio background music at weddings and parties was never the same.
Stephen has had a long teaching career, starting as a strings and voice tutor with the State Schools Orchestra and State Schools Choir, including teaching and ensemble directing at Sydney Boys' High School, Moriah College and The Cranbrook School.
Following a period of writing and recording music for NIDA, The Performance Space and various shady rock 'n' roll producers, Stephen began to fine-tune his a cappella skills by directing and coaching barbershop choruses and quartets across Australia. He had his first taste of gospel music as a member of The Honeybees with Tony Backhouse in 1999 and fell in love with the genre. After singing with the Cafe of the Gate of Salvation & Flat White, Stephen went on to direct the a cappella groups Rising C Levels, The Evolvers and The Stairwell to Heaven.
Stephen is very excited to be the Honeybees' musical director, but is always available for exclusive ukulele recitals.