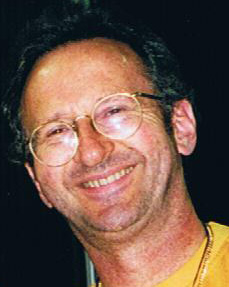 The Honeybees came together in Sydney in 1996 when Tony Backhouse's Tuesday night singing class decided to become a performing group.
Some of the Bees had been singing with Tony since about 1994 and felt confident to take the next step. The details of the decision are little vague. According to most reports, the notorious Different Drummer wine bar in Glebe was involved and also, presumably, some of its products.
In recognition of Tony's role in bringing the group together, an attempt was made to come up with a name that resembled Tony's initials. From this came "The Honeybees". Clearly, it must have been a long night.
Since those misty dark days, the Bees have sung:
at music festivals, weddings, parties, funerals and memorial services
at charity events for organisations such as Amnesty International
for blue chip corporations
at book launches
in churches, theatres, gardens, upmarket hotels and everything in between
with the brilliant James Morrison at the re-opening of Grace Bros' Sydney
variously, for our members and their friends and families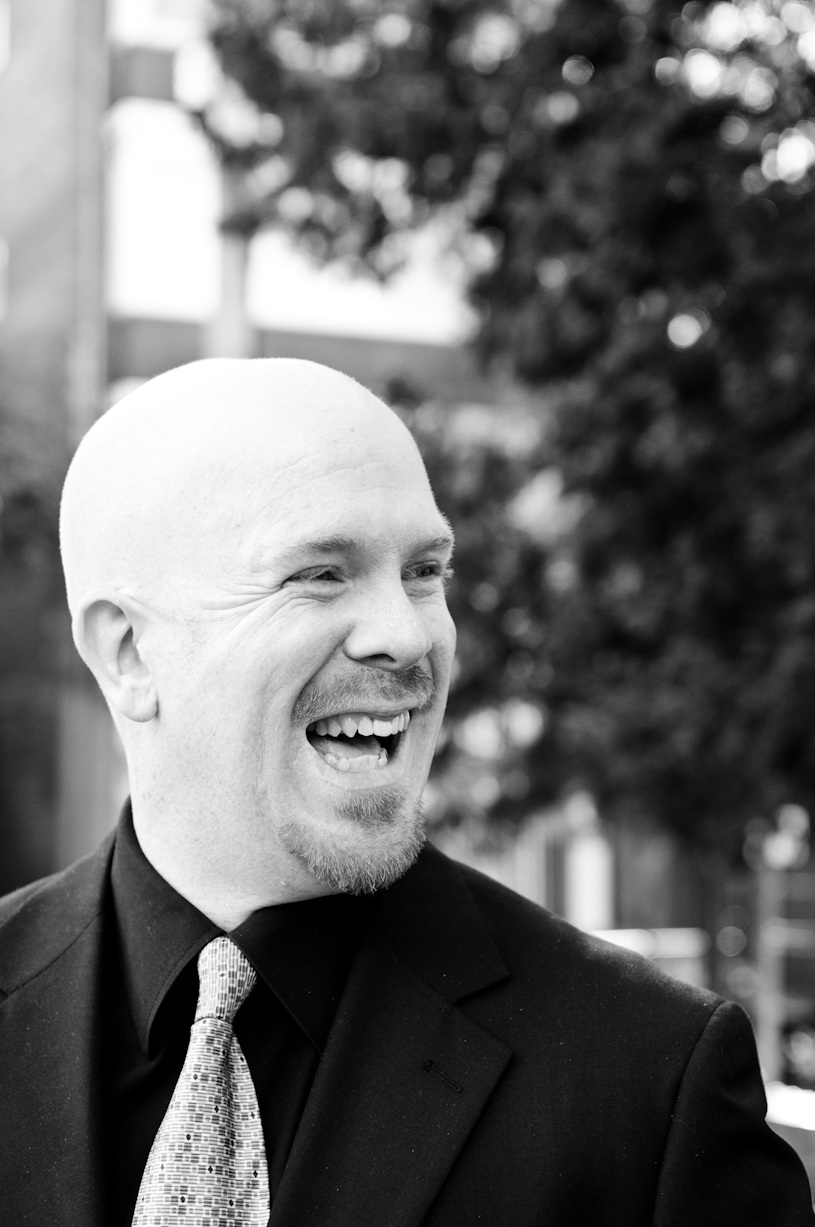 In late 2001 we began a new journey as Tony finished his able stewardship of the Honeybees. In 2002 we moved our regular rehearsals from Glebe to East Sydney. And in 2003 we welcomed Dynes Austin as our Musical Director followed by Stephen Clarke in 2010. Under the direction of Stephen, Jenny and the rest of the management committee, The Honeybees continue to evolve, grow, inspire and have fun.

In September 2016 The Bees turned 20! To celebrate the occasion we had a fantastic party at The Camelot Lounge in Marrickville. We made up a short video that captures the event . Attended by both current and ex-Bees, the party was also the official launch of our CD, Milk & Honey. Join us on the journey and have a listen to some tracks from the CD here and if you like what you hear - you can buy the CD here. One of the highlights of the evening was our video looking back at the last 20 years.

More history:

2016 20 year history video Put together by Kevin Tanner & Richard Bell

2016 20th Birthday Party Put together by Richard Bell

Milk & Honey CD Launch Video Put together by Richard Bell

An Outsiders View of The Bees Georgina Camino - Critical Studies: World Music
Recent History History from the last couple of years
Posters & Flyers That catalogue the rise of the PC, design software & home printing
Photographs Watch the fashions change all the way back to 1996
Mary Lou Shiel A tribute by Lyn Mason-Norman
Reflections & Memories From Honeybees members past & present